It seems pretty wild to me that I'm already writing my second-ever yearly wrap up?! How have I had this blog for that long already, I still feel like a complete newbie but hey here we are.
2017 has been a wonderful bookish year! I went to YALC for the first time (which was
so
much fun) I
doubled
my reading challenge from last year - and met it!! Not to mention getting to know a lot more wonderful bloggers and booky people 😄
So a big thank you to everyone who has chatted to me throughout this year, I hope you the new year brings you many blessings and I appreciate you
SO much
.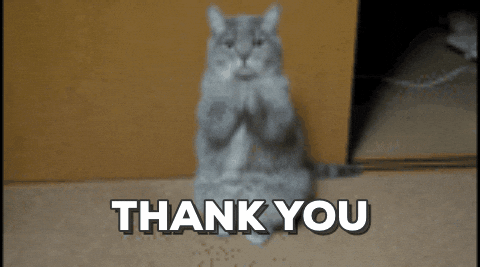 Top Five of the Year:
Unconventional by Maggie Harcourt
- I cannot put in to words how much I just really
loved
this book?!? Heck, it was just like the perfect fit? You know like, when a book just comes at the right time for the place that you're in in your life and provides you with a beautiful happy escape? That's what Unconventional did for me! It's not the kind of book I would usually give 5 stars to but I DID and it is so deserving of them!! (Going to stop raving know bc I've already reviewed this properly and I should chill out)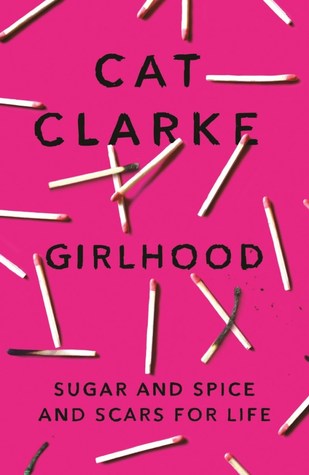 Girlhood by Cat Clarke
- This book is deep as heck and I think it dealt with some difficult issues pretty well. It also has a bi main character
and
a gay supporting character (if I remember correctly) which y'know I am always a fan of 😍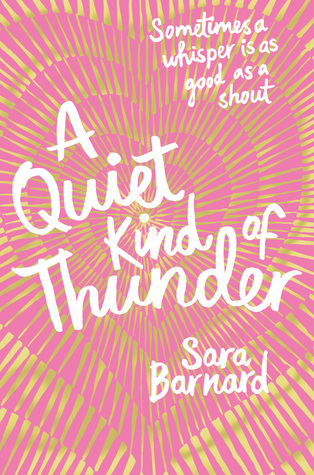 A Quiet Kind of Thunder by Sara Barnard
- I also read Beautiful Broken Things this year which I also loved by AQKOT wins out because it's just
so
good!! A well researched insight in to selective mutism and a little bit of deaf culture too I loved it; I'm on the committee for the sign language society at my uni and this book actually encouraged me to go for the position because deaf awareness is really under-represented but also so important so ye! Read it if you haven't already!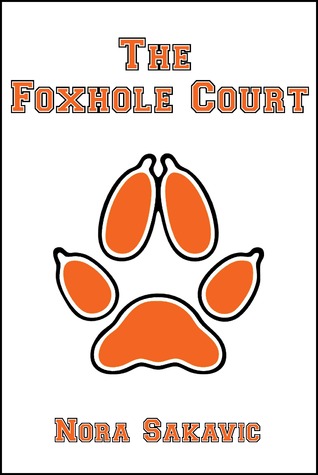 The Foxhole Court (and the whole All for the Game series😎) by Nora Sakavic
- This was recommended to me by a friend who said it was
honestly
one of the best/most painful-in-a-good-way series and I was not disappointed! A beautifully broken and annoying yet precious set of characters and lots of diversity! It's a slow burn but I promise you it's worth a try!!
Moxie by Jennifer Mathieu
- This book was just
really really good
, it's such an encouraging feminist read!! I related so much to almost all of Viv's experiences in her school and I wish I was a bit more like her tbh! Honestly well worth reading - SO GOOD.
"Oh I'll finally get around to this in 2017!" - a book I meant to read but never did: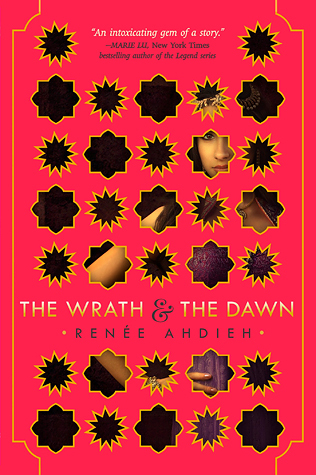 The Wrath and the Dawn by Renee Ahdieh
- Has been recommend to me so highly but loads and
loads
of people and I finally managed to get hold of a copy a month or so ago so I am determined that this year I actually will read it!
A book I didn't like as much as I anticipated: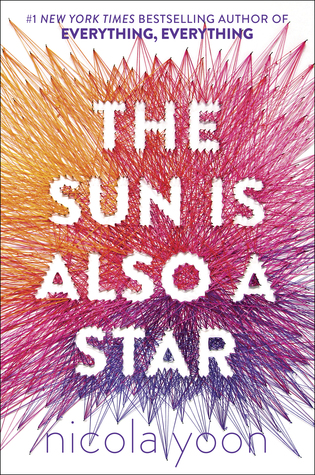 The Sun is Also a Star by Nicola Yoon -
it's not that I didn't like this book, it's got some really nice diverse main characters and I loved that, I think maybe just because the genre wasn't what I would always go for and it had
so
much hype that maybe I expected to really love it even though it wasn't really purely my kind of book. I don't know but it's definitely still good (and that cover 😍).
So there you have it, a quick wrap up of the past year; I read 40 books which is twice as many as the year before and I'm super excited to see what reads 2018 will bring!
What was your top book of the year? Any particular books you're really looking forward to next year? Let me know in a comment below; I hope you have a wonderful New Year and thanks so much for reading ❤️